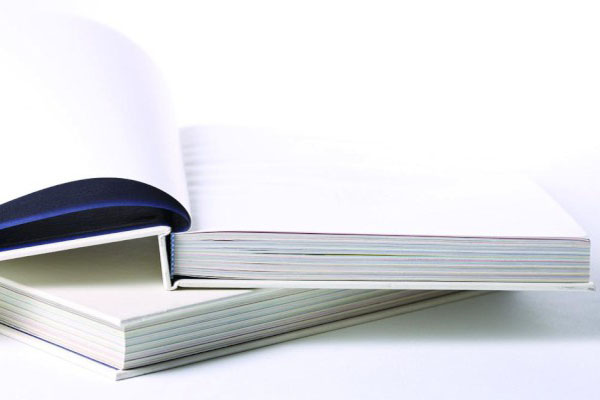 四. 图表作文
范文1
  Directions:
  Study the following graph carefully and write an essay in which you should
  1) Interpret the graph.
  2) Give your comments.
  You should write 160-200 words neatly.
  图表
  What Jobs Do College Graduates Want To Do
  College students have a clear idea about their future occupation and boys are to some extent different from girls in their choice as is seen from the graph.
  The most striking contrast is in the occupation of teaching: 45% of girl students would like to become teachers after graduation whereas only 5% of boys want to do this job. What boys like to do most is to become managers (40%) and the second largest group is to be businessmen (30%). Girls also like to pursue these two professions, with a percentage of 15% and 25% respectively choosing these two jobs. 15% of boys want to become lawyers while 10% of girls preferring this profession.
  Teaching is preferred by females as it provides a more regular and purer life. Womens patience also fits the job well. Boys consider working as scientists, managers, businessmen and lawyers more demanding and stimulating, so more boys want to show their talents in these fields. One thing worthy of note is that the numbers of girls wanting to do business is not small. This shows that girls also want to do the challenging and exciting jobs.
  译文
  大学生对于未来职业有很清楚的想法,从上表中可以看出男生和女生在一定程度上有所不同。
  的区别是在对教师职业的选择:45%的女生愿意在毕业后从事教师职业,而只有5%的男生愿意从事这一职业。男生最喜欢的职业是管理人员(40%),其次是生意人(30%)。女生也非常喜欢这两种职业,比例分别为为管理人员(15%),生意人(25%)。有15%男生和10%女生毕业后愿意从事律师职业。
  女生之所以选择教师职业,是因为这一职业更加稳定和单纯。女性的耐心也非常适合这个职业。男生认为科学家、管理人员、生意人和律师更加高要求和刺激,所以更多男生愿意在这些方面展示他们的才华。值得一提的是女生选择生意人的比例很高。这显示了女生也愿意做有挑战和刺激的工作。
范文2
  Directions: the table below shows the information about the metro system in six cities. Write a descriptive essay. You should write 160-200 words.
  LondonParisTokyoWashingtonLos AngelBeijing
  Year186318871904189520011980
  Capacity
  (million)5481,0781,4347098845
  Distance110054614911412350
  The above table describes the situation regarding underground transportation in London, Paris, Tokyo, Washington, Los Angel, and Beijing. The major cities founded their subway system in the 20th century, which was in Tokyo, Washington, and Paris. London firstly completed its underground work and began to operate in 1863. The latest time that Los Angel had had its subway was after 139 years.
  London has the longest underground railway distance, which is almost a time than Paris. Tokyo, Washington and Los Angel have similar datum which are 149, 114 and 123 kilometer respectively. Beijing only contains 50 kilometers of route length.
  Though the longest route is London, the most carrying capacity is Tokyos subway system. It carried about 1434 million passengers each year, while 548 million people in London at the same time. The figures in Washington are not achieved 100, only 70 each year. Beijing only carries 45 million people which is the lowest carrying capacity in all cities.
  译文
  上面的表格描述了伦敦、巴黎、东京、华盛顿、洛杉矶和北京这六个城市的地下铁交通情况。东京、华盛顿、伦敦这些大城市在20世纪就完成了地铁的建造。伦敦的地铁最早完工,并于1863年开始运行。最近的洛杉矶是在139年后才有了地铁。
  伦敦的地铁线最长,几乎是巴黎的2倍。东京、华盛顿和洛杉矶的地铁长度差不多,分别为149公里、114公里和123公里。北京的地铁的长度只有50公里。
  尽管伦敦的地铁线最长,但是东京地铁的载客量却是的。东京地铁每年的载客量为1434亿人,而伦敦仅548亿。华盛顿的载客量还没有达到100亿,只有70亿。北京地铁的载客量只有45亿,在所有城市中最低。