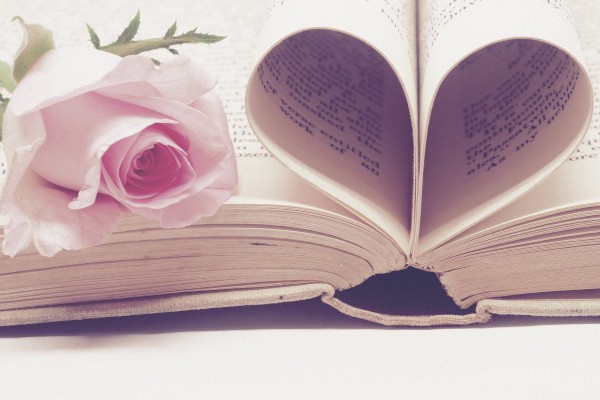 三. 规定情景作文
范文1
  Directions: In the past people thought that education was only for young people. But now it is believed that education is for a lifelong progress. Do you agree or disagree?
  You should use your own ideas, knowledge and experience and support your arguments with examples and relevant evidence.
  You should write 160-200 words.
  Education is an indispensable part in ones life. It illuminates human knowledge and culture, improving the development of science and technology. In my point of view, education is not only for young people, it should be proceeding in peoples whole life.
  For one reason, our society is developing at an amazing speed along with the improvement of science and technology. If people stop studying after graduation from university, they can not keep pace with the steps of social development and easy to be eliminated in the fierce competition. Take the IT as an example. The amount of information is increasing in a speed dozens of times faster than before. If a person does not learn the latest knowledge they would not be able to develop new technology and products. Therefore, a person should take a lifelong learning.
  As the saying goes, "never too old to learn." To keep up with the development of world, a person must study during his whole life. Otherwise, he will lag far behind the others.
  译文
  在人的一生中教育是不可分割的一部分。它承载了知识和文明,促进了科学技术的进步。在我看来,教育不尽属于年经人,而是一个一生的过程。
  其中一个原因就是随着科学技术的不断进步,社会发展的速度也是惊人的。如果大学毕业后就停止学习,人们很难跟上社会发展的脚步,很容易在激烈的竞争中被淘汰。比如说IT技术。信息正在以以前几倍的速度增长。如果人们不学习最新的知识他们就不能发展新技术和产品。因此,人们应该终身学习。
  正如谚语所说"活到老学到老"。为了跟随世界的脚步,人们必须终生学习,否则他们将落于人后。
范文2
  Directions: Nowadays, young people tend to rush into independence. Many of them leave home to study or work while still in their teens. Discuss the advantages and disadvantages of this. You should write 160-200 words.
  It is very common for young people to rush into independence. Especially, many teenagers leave home to study or work on their own. I am of the opinion that this new trend has both advantages and disadvantages.
  It goes without saying that earlier independence helps young people to better understand the people around them and the world as a whole. They can gather more valuable social experience for their future life and career. Moreover, living on their own enable the young people to face and overcome difficulties by themselves.
  However, every coins has two sides, we cannot turn a blind eye to the unavoidable disadvantages of early independence. On one hand, people in their teens are still immature. They need proper protection to all the temptations and evils of society. On the other hand, they are inclined to allot their time and energy inappropriately, for they may have to spend the lions share of their time earning their own living.
  To sum up, young people should think the advantages and disadvantages of early independence seriously before making the decision to leave home and face lifes challenges alone.
  译文
  现在年经人很早就开始追求独立了。特别是许多十几岁的青少年离开家独自在外学习和工作。我认为这种新的趋势既有利也有弊。
  毫无疑问,早期的独立有利于年经人更好地理解周围的人和事。他们可以积累更多未来生活和工作非常宝贵的经验。而且,独立生活使得年经人可以独立面对和克服困难。
  但是任何事情都有两方面,我们不能忽视早期独立不可避免的弊端。一方面,人在十几岁的时候一般还不成熟。面对社会上的各种诱惑和邪恶,他们需要适当的保护。另一方面,由于这些孩子年龄小,他们也不能合理地利用自己的时间。
  总之,年经在决定离开家独自面对生活的挑战时应该慎重考虑早期独立的利与弊。