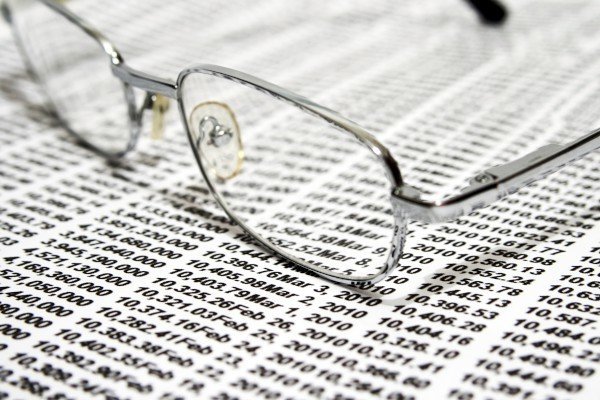 【
#春节#
导语】春节是中华民族最隆重的传统佳节,同时也是中国人情感得以释放、心理诉求得以满足的重要载体,是中华民族一年一度的狂欢节和永远的精神支柱。下面是
®
无忧考网整理的春节作文,欢迎阅读参考!!
英语作文:关于春节的作文200字
Far and away the most important holiday in China is Spring Festival, also known as the Chinese New Year. To the Chinese people it is as important as Christmas to people in the West. the dates for this annual celebration are determined by the lunar calendar rather than the GREgorian calendar, so the timing of the holiday varies from late January to early February.
To the ordinary Chinese, the festival actually begins on the eve of the lunar New Year's Day and ends on the fifth day of the first month of the lunar calendar. But the 15th of the first month, which normally is called the Lantern Festival, means the official end of the Spring Festival in many parts of the country.
英语作文:关于春节的作文200字
The Spring Festival is very important to Chinese people.
In the past, people could not often have meat, rice or other delicious food. They could only eat these during the Spring festival. So every year they hoped that the Spring Festival would come soon. Now, although people's life is much better, and we can eat the delicious foods everyday. People still like the festival. Because most people can have a long holiday, and we are free to go on a trip or visit our friends or have parties with our family. In the evenings, we can have a big meal in the restaurant or stay at home with family and watch the TV programmes.
I like the Spring Festival very much. How wonderful the Spring Festival is!
英语作文:关于春节的作文200字
Spring Festival is the most important festival in China .It's to celebrate the lunar calendar 's new year .In the evening before the Spring Festival ,families get together and have a big meal .In many places people like to set off firecrackers .Dumplings are the most traditional food .Children like the festival very much ,because they can have delicious food and wear new clothes .They can also get some money from their parents. This money is given to children for good luck . People put New Year scrolls on the wall for good fortune .
Spring Festival lasts about 15 days long .People visit relatives and friends with the words "Have all your wishes ". People enjoy the Spring Festival ,during this time they can have a good rest .